ABOUT THE PROJECT
We are now in the digital age where marketers are relying on technology to support their business in many ways. Virtual tours have seen a boost in the modern age that uses technology to simulate the experience of walking through property or business. The Loft Thai Boutique Spa & Massage has taken advantage of this by adding an interactive virtual tour experience on their website.
Here you will be introduced to a widget at the bottom right corner where you can click and be welcomed by a representative of the Loft Thai Spa. This simulates the experience of when you actually come into the spa in person. The beauty of this is that you can have a look at the surroundings of the spa, have a sneak peek at the services they offer, as well as easily ask questions and make a booking.
Before going into the main event of the interactive virtual tour experience, you will have a selection of 5 to choose from: Interactive Experience, Spa Lighting Experience, Discover the Spa, Ask a question, Make a booking.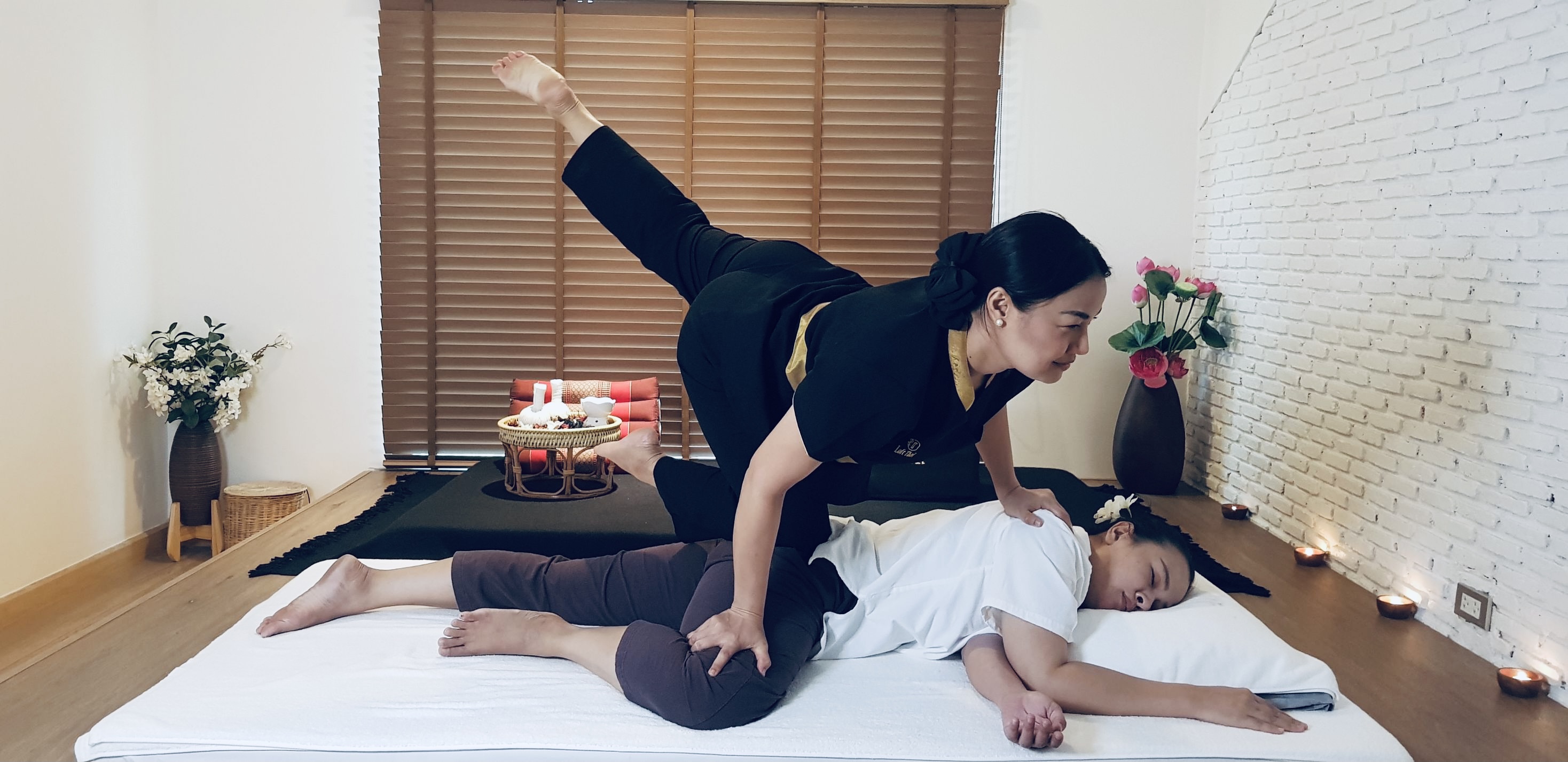 Interactive Virtual Tour Spa Experience
Ask a question and Making a booking is self-explanatory. When you click Ask a question, you will be directed to another selection of either sending your question in a video format, audio format or simply by text. After this, the Loft Thai Spa will instantly receive this and get back to you with the information you are looking for and what you need.