ABOUT THE PROJECT
Anne Semonin uses natural and vegan products that are created in France. The beauty of these products is that they combine the use of essential oils and biotechnological ingredients that have been studied in the lab and made to perfection considered high quality, safe, and sustainable.
The experts that they have in the laboratories have allowed the brand to generate exclusive cosmetics that deliver exceptional results to the skin. The range of products given all show improvement with high-quality ingredients. Customers are able to feel fresh and young with the use of Anne Semonin around the world.
The brand itself has a reputation for providing unique treatments for both the face and the body. Spas around the world are known for using these products in their therapies as it is deemed refreshing and amazing to the skin.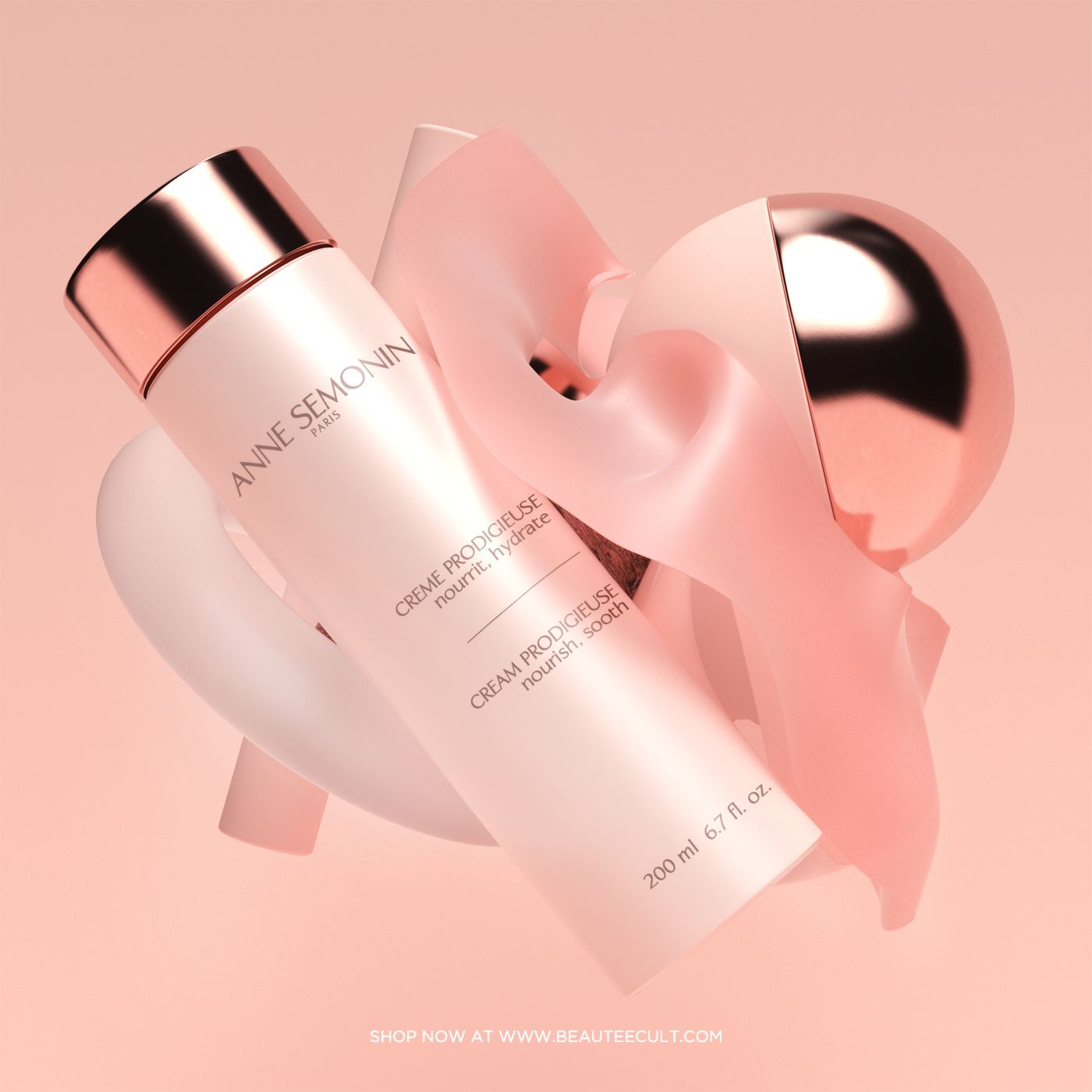 An important factor to know about Anne Semonin is the use of cryotherapy. The techniques of cryotherapy used by Anne Semonin play an essential role in the menus. This is also considered a signature technique for those who are lethargic on a daily bases.