ABOUT THE PROJECT
Eau de Spa is a spa business that performs treatments all over the world. You can find Eau de Spa in some of the best spas and skincare salons.
They are none to use only nature's most restorative and nourishing products and ingredients and have received an award-winning skincare brand that brings wellness to your home as well as other spas.
These products contain only natural and organic ingredients from Thailand and France. These organic ingredients are known to be combined with pure and cold-pressed essential oils that make the brand of Eau de Spa. With a good reputation of the brand, the products are well known and nourishing as well as one-of-a-kind.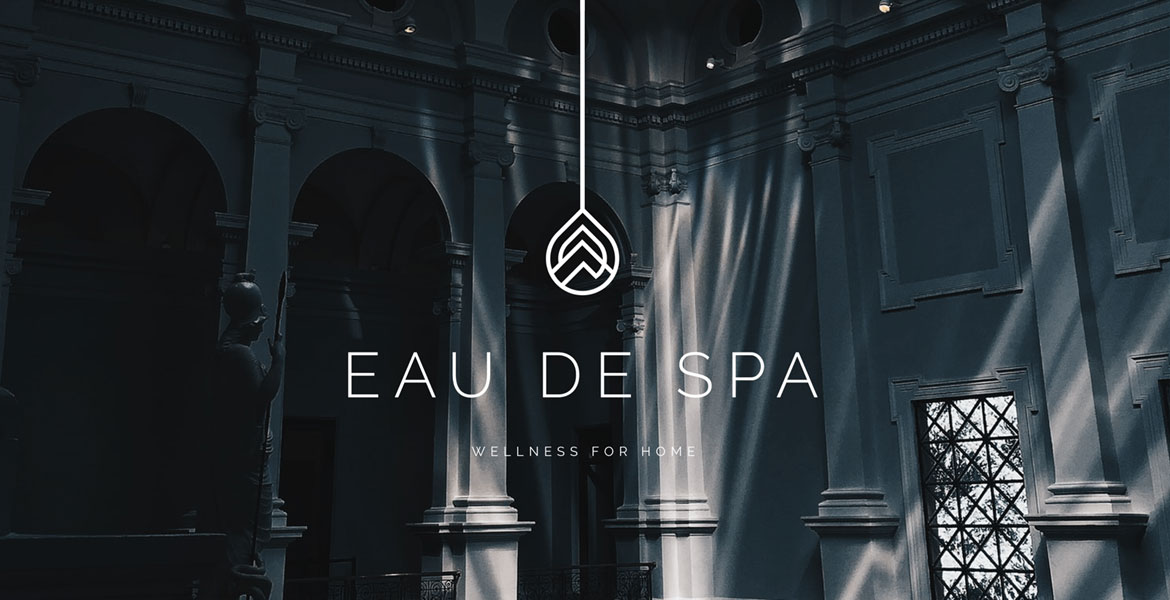 In addition to this, Eau de Spa also works with professionals and skincare specialists such as dermatologists, biochemists, and aromatherapists to keep everyone educated about the work. It is imperative that everyone in Eau de Spa understands the importance of skin health and how to create the right products to be effective for people around the world.