We are a spa consulting firm focused on digital brand sales marketing strategy
Thanks to a joint venture with Pimclick, a leading digital agency and the award winning spa Loft Thai, Nuad Spa consolidates and expands its international presence by setting up a new company in Singapore and Paris. We combine the use of digital marketing and spa strategy to help clients achieve the right branding capabilities. With our digital expertise, we can enhance your spa's potential to the fullest with our full range of services.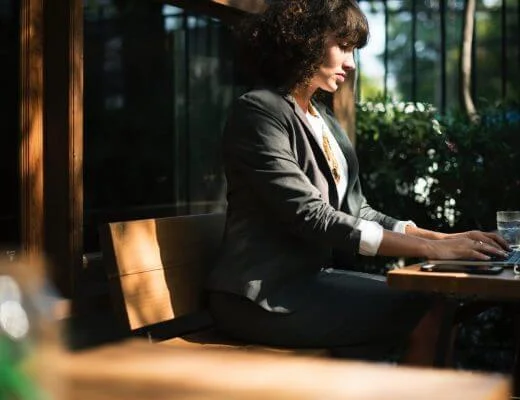 What we do
Our experts learn and apply the best practices to implement the most effective digital strategy for your spa business. We have accumulated experience in managing projects for Mariott Group, Minor Group, Accor Group, Chiva Som, Loft Thai Spa,...
We provide strong and proven consulting services in the spa industry to help your business grow in a way like no other.
Aside from the internal aspects of your spa, our team will help build your brand for awareness to attract as many customers as possible. We have accumulated experience in managing projects for Eau de Spa, Anne Simonin, Lierac, Chanel Chance Parfum,...
Expertise you will love
Spa Consultancy
As an award winning spa owner and with more than 10 years experience in spa industry, we provide Spa Consultancy, Training, Certification & Coaching to enhance your business as a whole.
Digital Spa Marketing
We provide digital marketing expertise, growth hack marketing and funnel automation strategy to help you scale in the digital sphere. We are proud to be Google Partner and Facebook Business Partner.
Local SEO & Organic Traffic
As an active contributor in the SEO community for more than 10 years, we provide SEO actions (onsite, offsite, local seo, content clustering, seo growth hacking, seo audit) & tools to help you grow in every search engine possible.
Social Media Marketing
We provide a strong social media presence and remarketing strategy for your Spa business to be well known. Thanks to our in-house digital agency we provide content marketing, video production, motion design and creative key visual services.